Public customs warehouse
Our company holds an adjacent public customs warehouse. Pursuant to Act No.199/2004 Coll., a customs warehouse is a secured place to store merchandise under the conditions determined by the competent customs authority.
Customs warehouses can be operated as public or private warehouses, public warehouses being available for use by any person, private warehouses being available for use by the storage-keeper only.
The customs warehouse serves for storage of merchandise for any length of time, although in exceptional cases this time is determined by a competent customs authority. However, it is not allowed to alter the merchandise in the customs warehouse in any way (colour the goods, assemble the parts...). Handling operations, repacking, marking and similar operations are allowed only, as necessary. The methods of handling the goods are authorised by the customs authority in advance.
The goods are stored for an extra fee which is not part of the customs debt or the customs value of the goods.
The public customs warehouse may be used to store all kinds of merchandise including the goods that are subject to specific prohibitions, restrictions and special regulations. Such prohibitions or restrictions apply due to:
medical, veterinary, plant health purposes
the protection of public morals, public order and public safety
the protection of health and the environment
the protection of cultural heritage and objects of significant value that are to be exhibited in museums and galleries, as well as objects of significant cultural value
the protection of intellectual property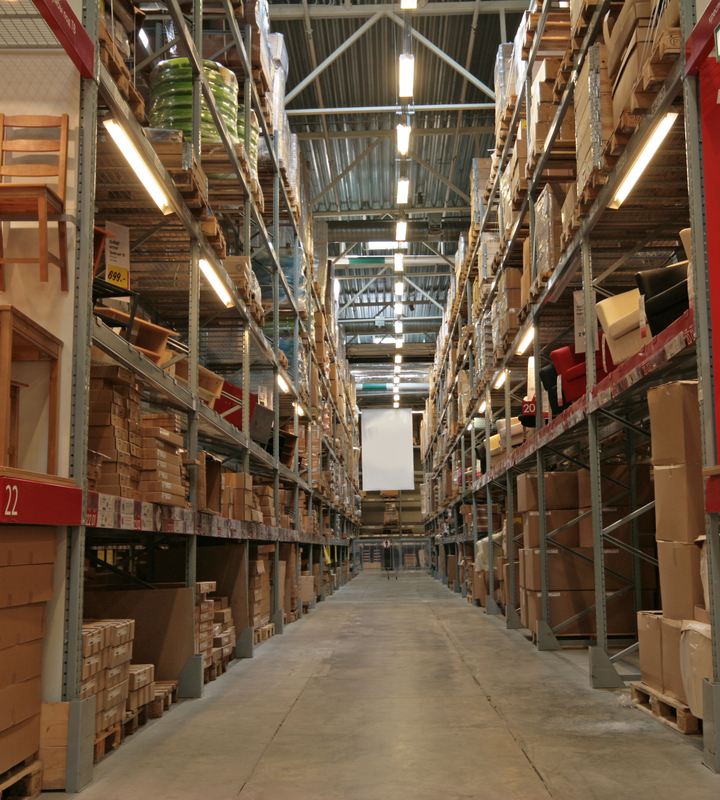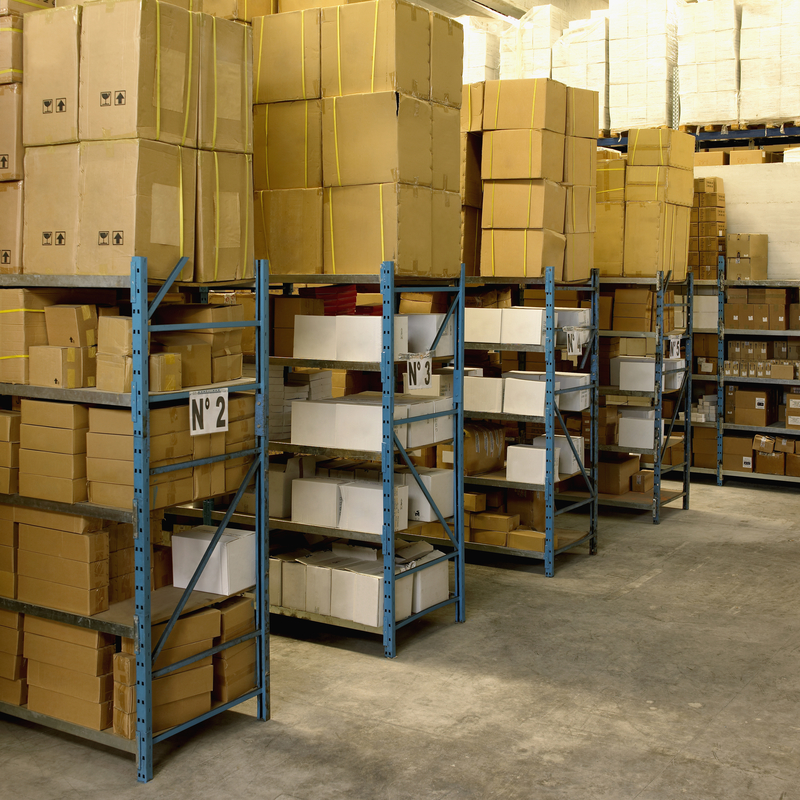 Temporary warehouse
From the moment when the goods have been presented to carry out the necessary customs procedures until the moment when the purpose or the use of the goods have been authorised by the Customs, the goods are considered to be temporarily stored and are therefore located in a temporary warehouse.
The customs authority may ask the person that possesses the goods to provide a security for any customs debt that might arise during the term of temporary storage.
Pursuant to Article 149 of the EU Customs Code, temporarily warehoused non-EU goods shall either be placed under a customs procedure or re-exported within 90 days. This period may not be extended.
The premises for temporary storage may only be used to store merchandise with the status of temporary warehoused goods in accordance with relevant customs regulations.
If necessary for economic reasons and provided that it will not negatively affect the customs warehouse, the holder of the valid permission can use the temporary storage facility to store EU goods as well. Such merchandise shall not be considered as temporarily warehoused goods.