About tradespec, s.r.o.
Tradespec s.r.o. was established as a family-owned forwarding company in the city of Prešov. Its creation was motivated mainly by the lack of forwarding services for the export of goods to Ukraine - a trading partner with which our company was actively doing business. 
At that time, Tradespec was the only company with its own office premises and access to a customs warehouse. Although the company focused on family business in the beginning, information about the company spread quickly and it soon became sought after by more and more new clients.
Tradespec continuously expanded the portfolio of its services and became a member of the Slovak Chamber of Commerce offering customs and forwarding services for countries from all over the world.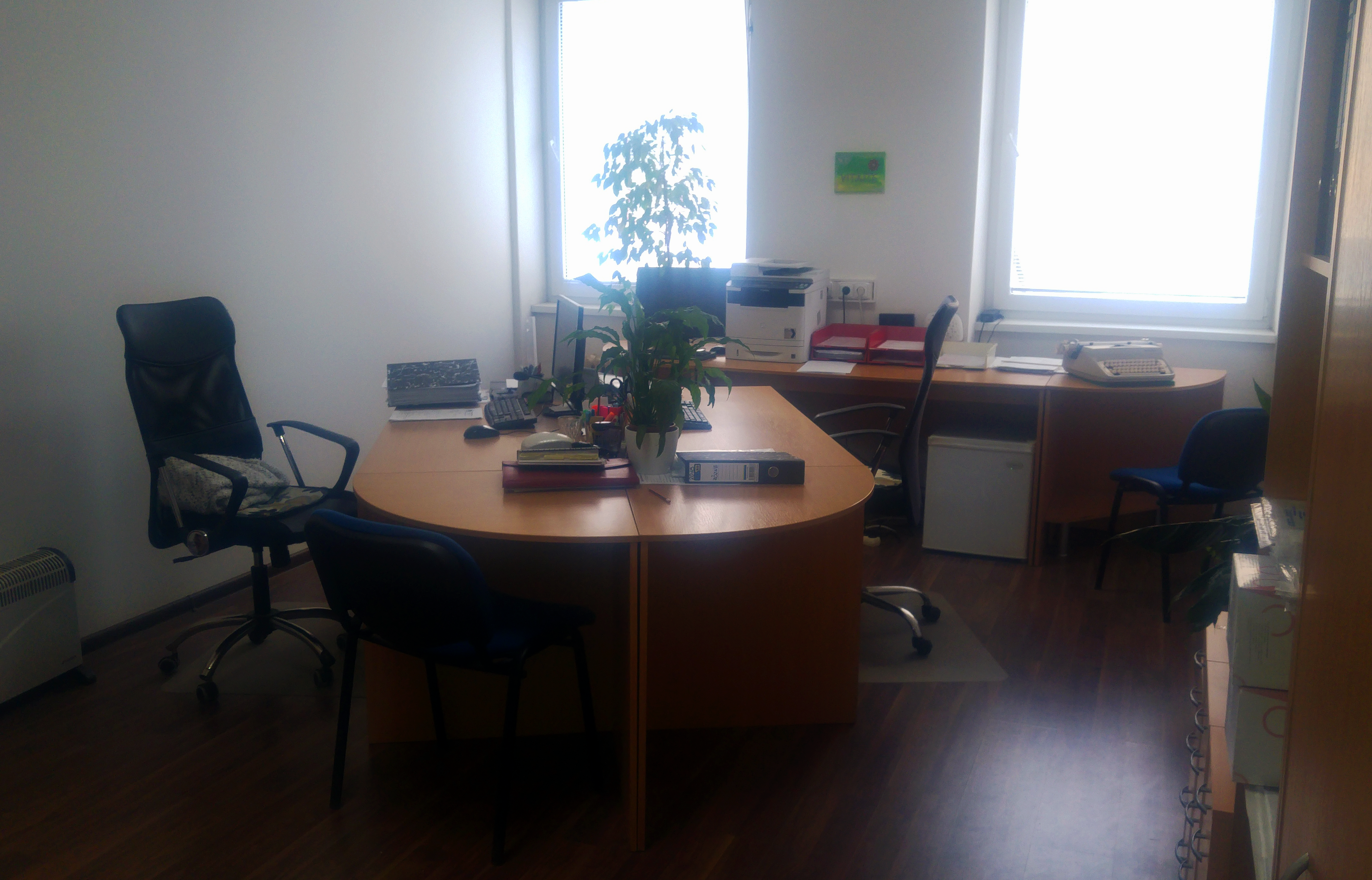 Why to choose us
In spite of the growing portfolio of our clients and services, we have always put emphasis on high quality of our services, customer-oriented approach and excellent customer service and continuous development of our professional skills.
We are ready to answer all your questions regarding our forwarding services and customs procedures. In order to provide correct and updated information to our customers, all the information is constantly reviewed to comply with the latest legislation and relevant regulations which are thoroughly monitored at all times.
Our competitive advantage
Our staff has long-term expertise and experience and continuously develops its professional knowledge and competence
We are one of the few forwarding agents with access to a customs warehouse
Our head office is situated next to the building of the Customs Authority, therefore we are able to carry out the customs procedures in a fast and highly efficient way
We offer our clients a 24-hour service
We are a member of the Slovak Chamber of Commerce (SOPK)